Lewis County, Harrison County, Doddridge County, Gilmer County, Braxton County, Upshur County, Barbour County, Webster County, Randolph County, and more!
About Wilson's Flooring & Carpet Center
Family Owned & Operated for More Than 50 Years
After 57 years, Wilson's Flooring & Carpet Center has built up a strong reputation based on integrity. That's important to Larry Wilson because the company's reputation reflects on his family. The carpet center is well-known in Weston for fairness and honesty, Wilson said.
"We back up everything we sell," he said. "We're just old school. We hate that the handshake went away."
Achieving a good name has required years of being upfront with customers, Wilson said. That includes making accurate claims about products and sticking to agreements on pricing.
"The bottom line why we've been so successful is because we've been honest — because it's not only just a product you're selling," Wilson said. "You're selling your family name."
The owners have been adamant about honest work since Wilson's father, Eugene, and uncle, Kenneth, opened the business on June 20, 1963. Certain values were instilled in his father and uncle who grew up during the Great Depression, Larry Wilson said. If one room of work took all day, they would spend the time to do it right.
"They were firm on that," Wilson said. "That's who they were."
Wilson's Flooring & Carpet is one of Lewis County's oldest businesses. The store was originally a gas station and garage. The Wilson Brothers originally started out as a cleaning service and then went on to start selling and installing flooring. Wilson's Carpet grew, especially as word spread about fairness and quality.
"We started out in a 13-by-15 room, and it just kept on growing," Wilson said.
Wilson's Flooring & Carpet Center now offers 25,000 square feet of showroom space on West Second Street in Weston with thousands of flooring samples and stocks three warehouses. The company currently offers a complete flooring line to a 10-county region.
Over the years, the company has built many successful relationships with several flooring distributors and manufacturers. Wilson's offers in-house financing with approved credit and in-home estimates for FREE up to 25 miles from our location.
Wilson's Flooring & Carpet Center believes in giving back to the community as much as possible and has sponsored many youth sports teams in Lewis County.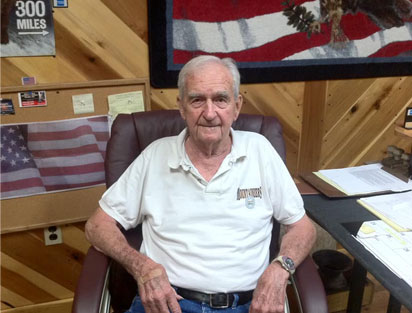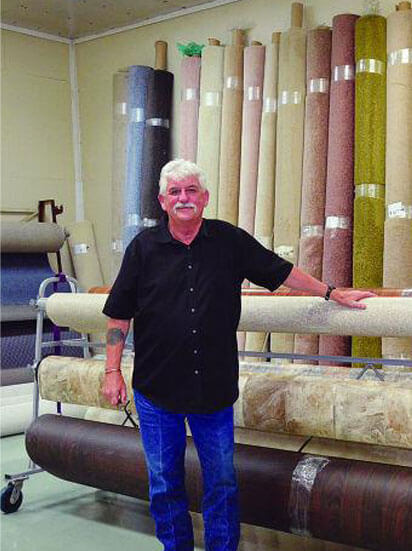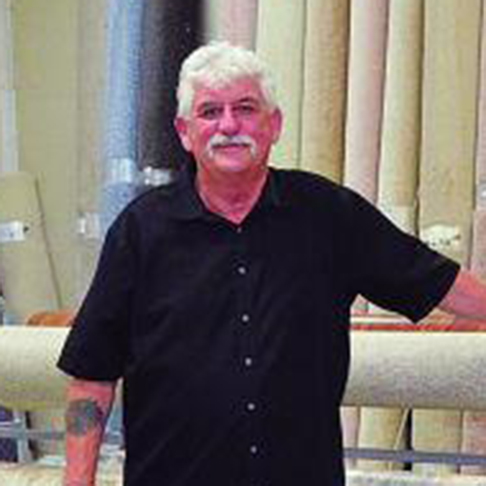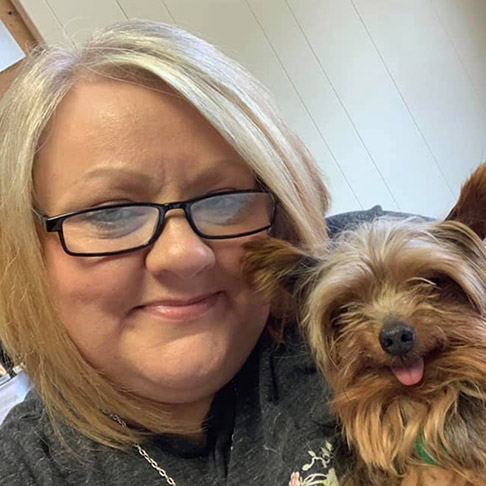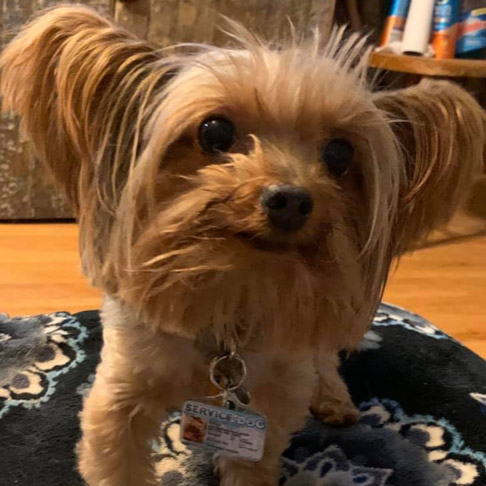 Your One-Stop Shopping Experience!
Months
No Interest
Financing!
Customer Testimonials
What Our Customers Say
"My shopping experience with Wilson's Carpet is always a pleasure. I love the vast selection of flooring options offered at this store and have always been pleased with the customer service. I just choose my flooring and they measure and install in a quick and efficient amount of time."
Sherry
Satisfied Customer
"Wilson's crew arrived on time, were courteous and worked efficiently, minimizing the time we had to remain closed and any inconvenience to us, leaving the Museum looking 100% better."
The Museum Of American Glass in West Virginia
Satisfied Customer